Click the Amount you Wish to Send!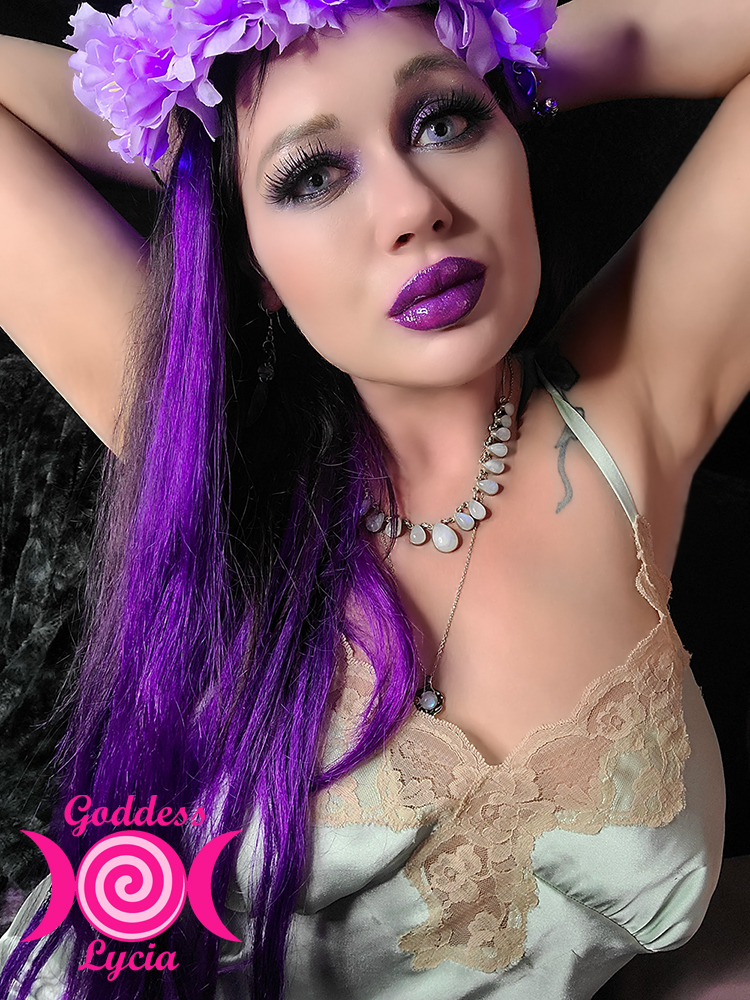 Call My Findom Phone Line!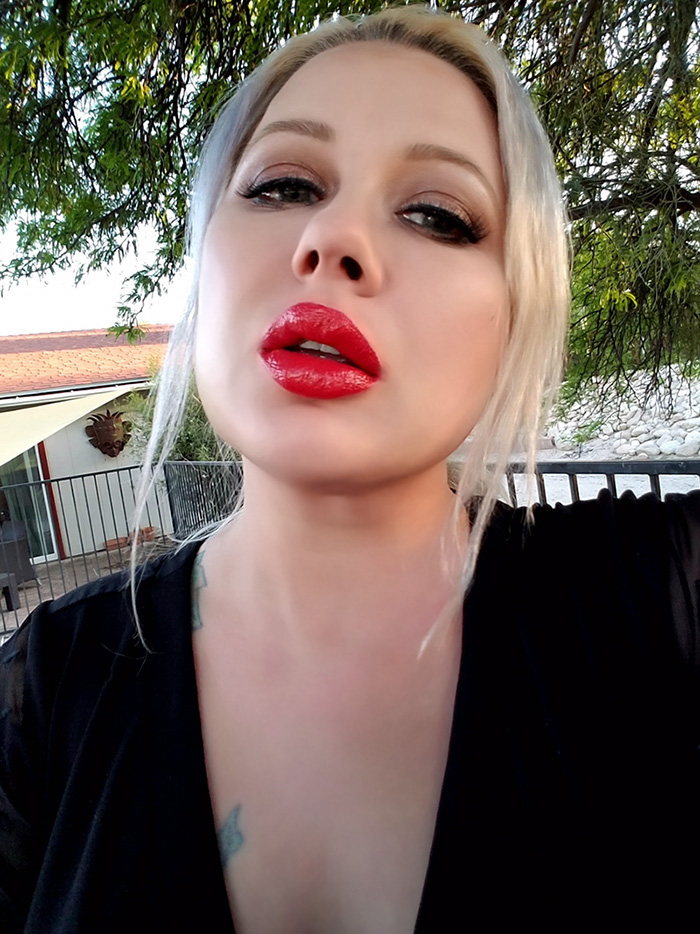 Nice Feedback is a Form of Tribute!
Always be sure to write words of praise and the highest possible rating for every transaction you have with me through NiteFlirt.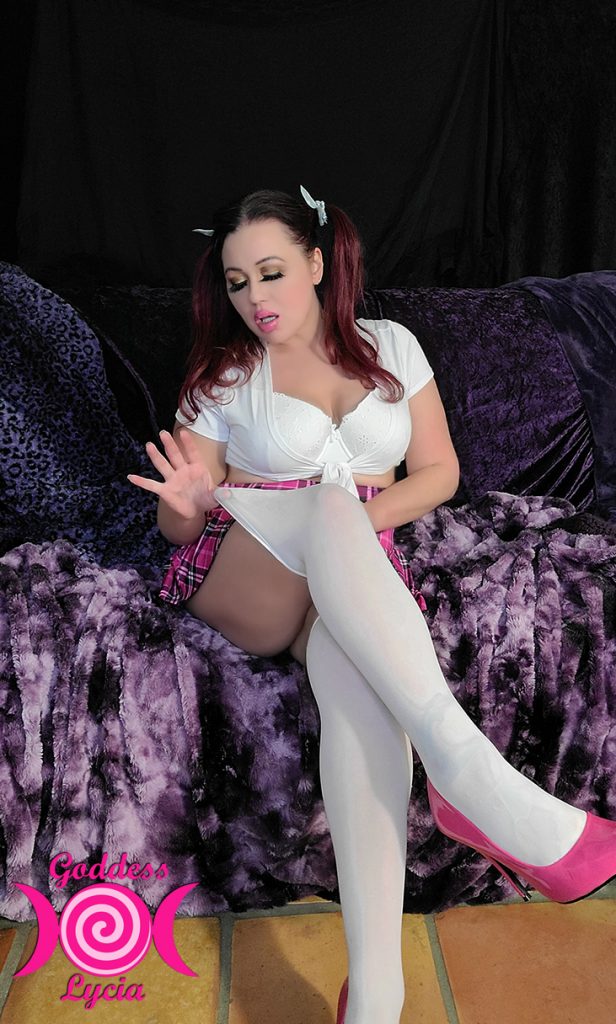 Send eGift cards to goddesslycia (at) gmail
Amazon – I LOVE Amazon. They sell practically everything there is to buy. I have received thousands of items from Amazon over the years, including (but not limited to) clothing, lingerie, makeup, bath products, perfume, jewelry, gloves, boots, heels, hosiery, and furniture.
Sephora – MAKEUP! One of my favorite stores in the world. This is where I get oh so many of my weapons to make you weak! 
Etsy – My dream literally came true when Etsy came out with their e-cert option. Etsy is a place to buy handmade items and vintage items, such as accessories and jewelry. The items are all so unique, because they are either handmade by independent, small businesses, or because they are hard-to-find vintage items.