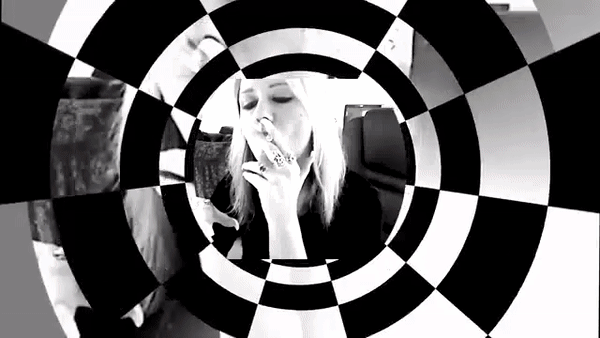 INTENSELY MESMERIZING visual and audio montage. Brainwashes you to be HORNY and DENIED, while also craving humiliation. My image and voice will become so tied in to your slave training, that just looking at me or hearing me will instantly trigger you into a horny, chaste subspace- EVERY TIME.
Vocals taken from my chastity training files Teasie Teasie and No. More. CUMMIES.
Lots of dangerously hypnotic visual effects!
Includes: slave training, chastity training, tease and denial, femdom mind control, goddess worship, brainwashing, mesmerize, humiliation, face fetish
Shout out to stalkerbee and The Hive for your commitment to advocating female supremacy
60+ mins. for $24.99
Purchase through:
NiteFlirt