Hello mooshkas!
(Again, "mooshka" is a term of endearment that I use for my slaves, submissives, clients, customers, admirers, fans… the people who appreciate me and my erotic work).
Yesterday I sent a message to my NiteFlirt customers, and recieved several "thank you" replies. So I am posting a version of the message more publicly, and hope it somehow touches you (hehe… I said "touch"). Here we go:
Firstly, I hope that you have been enjoying my latest releases, including Femdom audio files, video files, and fetish photos sets! If you have not yet done so, please head over HERE to leave some nice feedback for any of your recent transactions with me. 
I also would like to send out a whole lot of love to every one of my supporters. 2020 has been an insane year. Not only do we have personal issues that humans just need to struggle through, but then there's this global pandemic, enforced self-isolation, police brutality, riots, and just an overwhelming amount of unexpected and undesired change. 
Over the (almost) 20 years I have been doing this gig online, you guys are always there for me, even if we're not chatting. I know I could release something and at least some of you will buy it and love it. You've kept me financially independent. My self-esteem has grown leaps and bounds over the past couple decades. I know how to be humble and grateful, but I am also confident, knowing that there are so many out there who appreciate my work.
So I just want to give a sincere thank you, and I hope you are faring as well as possible during these strange times. I hope that my erotic material can help you find pleasure, peace, and escape for a while, when you feel that you need it.  And maybe some really good orgasms too!
Multiple kissies and sensual vibes,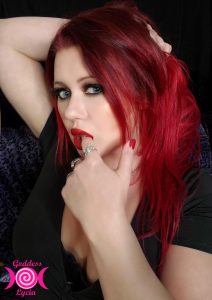 Now that you have been "touched" by Goddess, take a browse through all the Femdom and fetish content I've released through NiteFlirt over the past couple years, since I re-vamped this site!
Be good boys and girls and continue to make me happy! I will strive to do the same for you ♥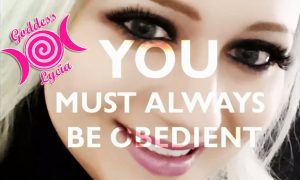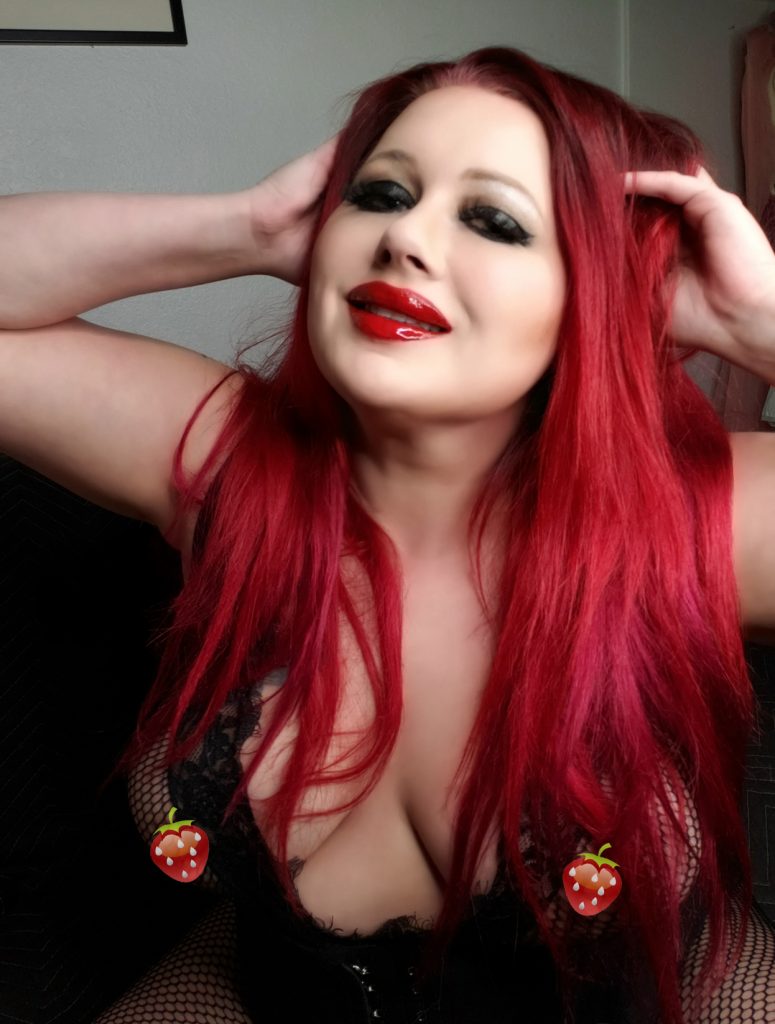 I chose the above pic from my recent fetish photos because of the smile. And here are some quotes about smiles:
"A smile is the best makeup any girl can wear."– Marilyn Monroe
"Sometimes your joy is the source of your smile, but sometimes your smile can be the source of your joy."– Thich Nhat Hanh
"I love those who can smile in trouble."– Leonardo da Vinci
"Don't cry because it's over, smile because it happened."– Dr. Seuss
"Smile at the obstacle, for it is a bridge."– Medusa